Welcome To The Regal Springs Company
Durable Custom Wire Products
Do you have a part requiring powder or e-coating but need a custom rack, hooks or both? Regal Springs Company is your premier manufacturer of custom wire forms, springs and wire products proudly serving the commercial and industrial coatings market throughout the United States. With over 28 years of experience, we are one of the nation's most preferred
wire products fabricator known for our incredible consistency,
accuracy and quality.
Tailor Made Solutions
At Regal Springs Company in Columbus, OH, we are here to increase the efficiency of your coating line operations with custom-engineered wire solutions. Save time and labor when you come to us for specially made paint coating racks and hooks. Our experienced team will find the most intelligent design for your coating application needs to increase productivity, application consistency and operations cost-effectiveness.
Increase Productivity Today!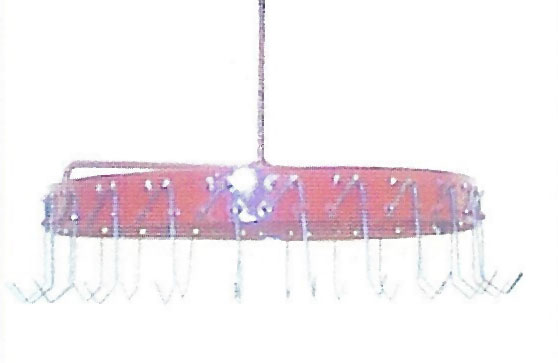 Whether you are a powder coater or a manufacturing company with paint finishing operations, you can depend on Regal Springs Company to design the custom wire forms according to your requirements, on time and on budget. For simply the best custom wire products for your paint coating needs, contact Regal Springs Company to learn more or to receive a free estimate.